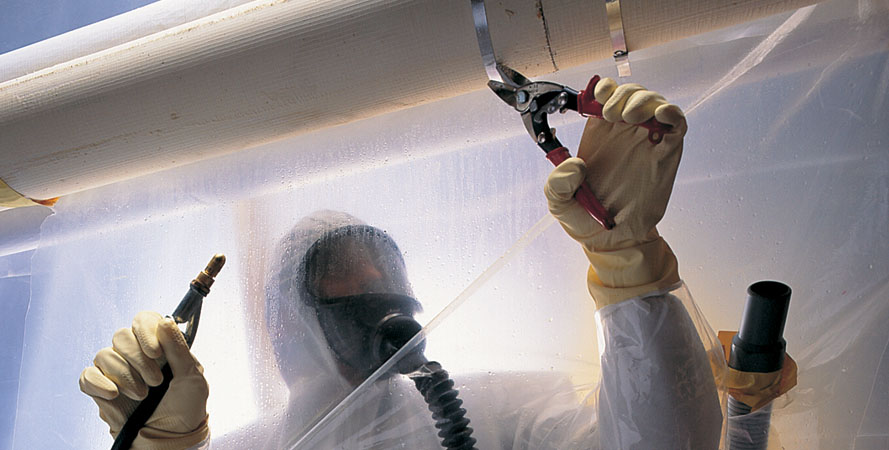 Asbestos
Asbestos is is one of the most dreaded dangers of asbestos. It is an inflammatory condition that results from continued inhalation and retention of asbestos fibers within the respiratory tract. This chronic condition results from long term exposure to the harmful material and it can sometimes take several years before being detected.
In order to ensure that you are not exposed to any dangers of asbestos, you need to get your home tested so that you become certain that there are no materials with asbestos in your home. This is especially important if you bought your home and you don't know what materials were used to build it.
What Do You Know About Mold?
Mold – you've probably seen it before. It can be green or black fungus that grows on bread when it's left in the cupboard too long. If water gets into your home and it's not cleaned up quickly, mold may begin to grow on your walls just as it does on bread. Unfortunately, once it gets started, mold spreads quickly and often grows behind walls and under carpets where it's hard to deal with. That's where we come in. At –YOUR NAME- we are experts at cleaning up mold which results from water or any other type of disaster.